Dragon's Lair Beads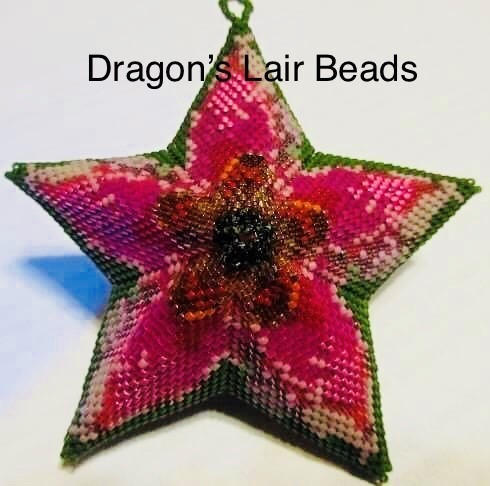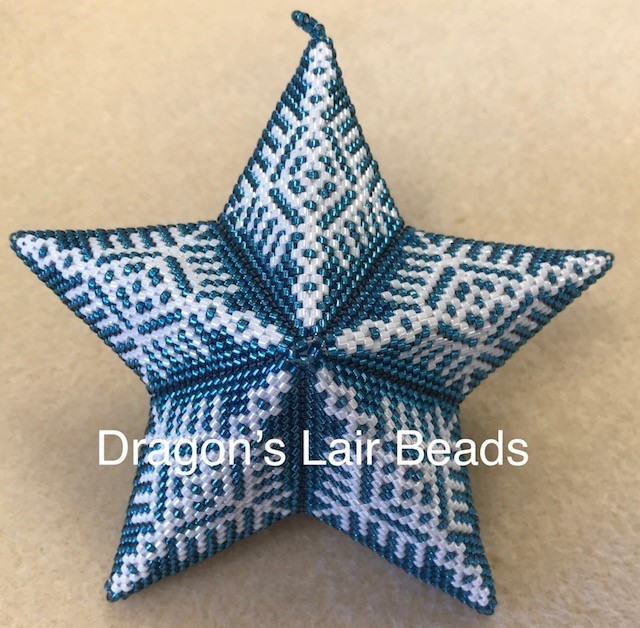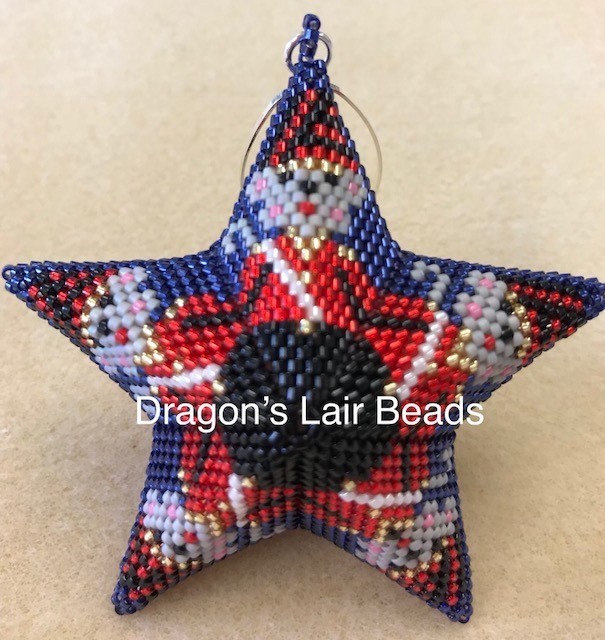 You can now see the Size 11 Delica's that we have and purchase them through the website.​
There are more to come and we can order any that we don't already have.


Wondering about Shipping​​? 5 bags of 7.5 grams of Delica beads can be shipped within Canada for $3.50.

If you have a question don't hesitate to ask us.​​​​
****************************************************************************************************************************
***********************************************************************************************************************
***************************************************************************************************************************