Dragon's Lair Beads

Welcome to Dragon's Lair Beads


​
Take some time out for yourself and enjoy creativity and friendship
​​
​We are a full service bead store located in Almonte, just 20 min south/west of Kanata, approximately 45 minutes from downtown Ottawa, Canada's Capital. Come visit us at 10 Mill Street, Almonte, Ontario
Celebrating 15 Years in the Jewelry making business.


If you would like to come in an make something we are pleased to offer space at our tables on a first come first served basis. Any time there is a scheduled class at the tables, the tables are considered full. To be sure of not being disappointed, please call and check availability.

​​​​​​​
Find us on Facebook
www.facebook.com/pages/Dragons-Lair-Beads/176724839039817
We want to help you have fun designing and creating original jewelry from thousands of different types of beads, crystals, stone, metal and accessories.
​

We have supplies such as findings, wire and tools, that you will need to create fabulous one of a kind pieces. We also offer classes with entertaining, supportive, experienced instructors.
We Offer
Unique Jewelry​
Bridal and Prom ideas and support ​
Classes and Parties
******​​
Swarovski Elements - Pearls and Crystals
******​


Seed Beads


​Delicas 450 colors,
Miyuki 15's, 11's, 8's and 6's,
​Preciosa 11's, 10's, 8's, 6's, 2's​​,
​Matsuno 8's
******


Fun Beads​


DiamonDUOs, Superduos, Twin Beads, Magatamas,


​

Honeycomb Beads, Tile Beads, Tilas and Half Tilas, Firepolish,​ Triangles, Tango Beads, Kheops Puca Beads, O Beads, Pellet Beads,
Cabochons in Stone, Glass and Luna Cabs ​
******
Mala Beads and Guru Beads​​
​​******
Beads for Knitting
Beads for Embroidery​​​
Beads for Quilting​​
******
Ultra Suede​​
*******
Jump Rings​​


New

Niobium, Sterling Silver, Enamelled Copper​
******​
​​Stone


Sterling Silver


Pearls
******
Glass and Lucite Beads
​Chinese Crystal, big variety
******​
Wire in a Variety of Gauges and Colors
Kumihimo Supplies
Stringing Materials, Beadlaon, Fireline, Leather
Findings and Clasps
Charms​
Metal and Filigree
​******
Tools
Books
Gift Boxes and Storage Containers
Classes and Gift Certificates
******​
We also Offer Fun, Inspiration and Guidance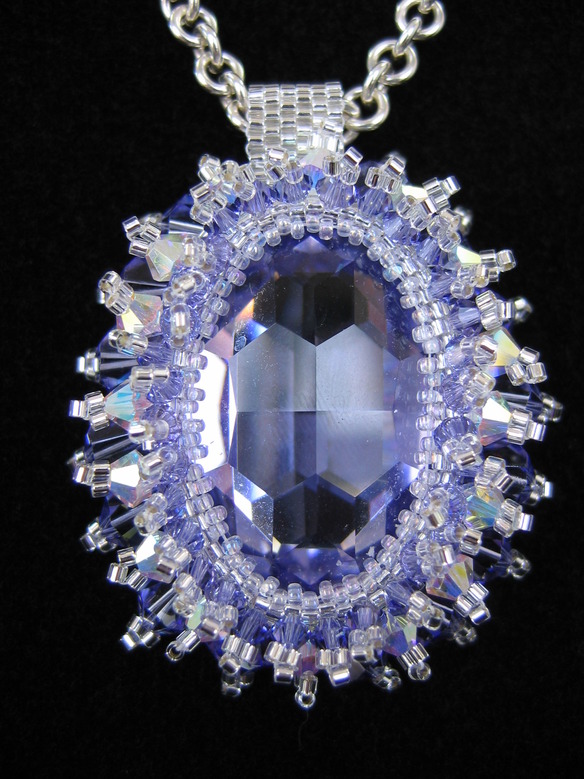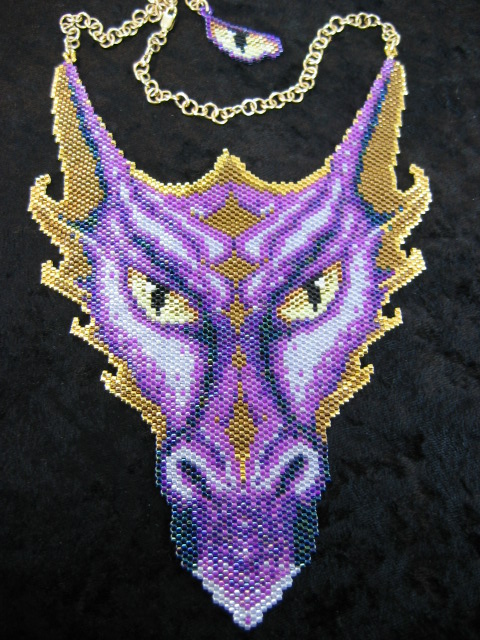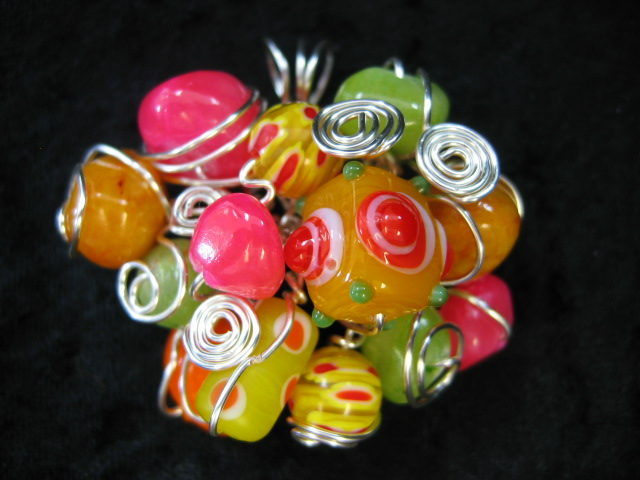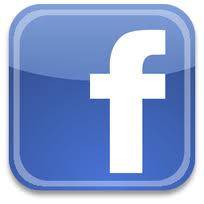 To see more about us you can watch this 15 second video. It was filmed in our old building but the idea is the same.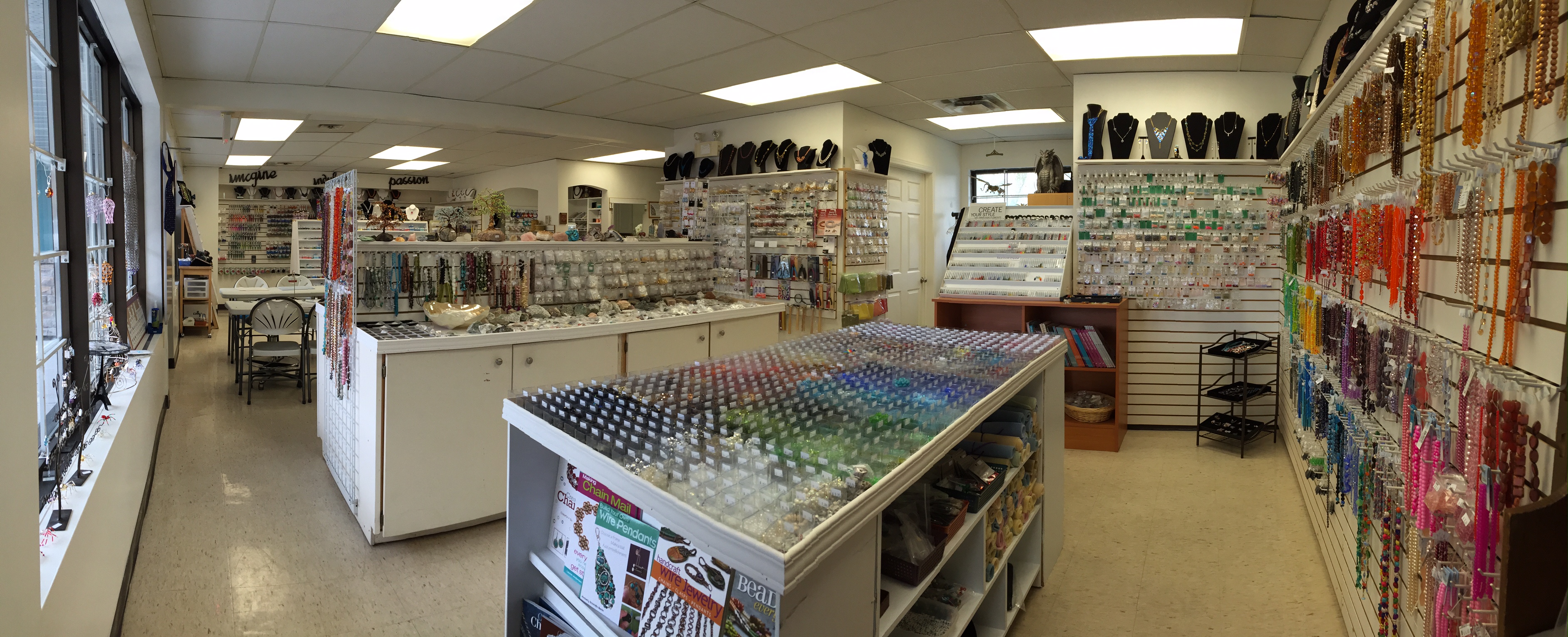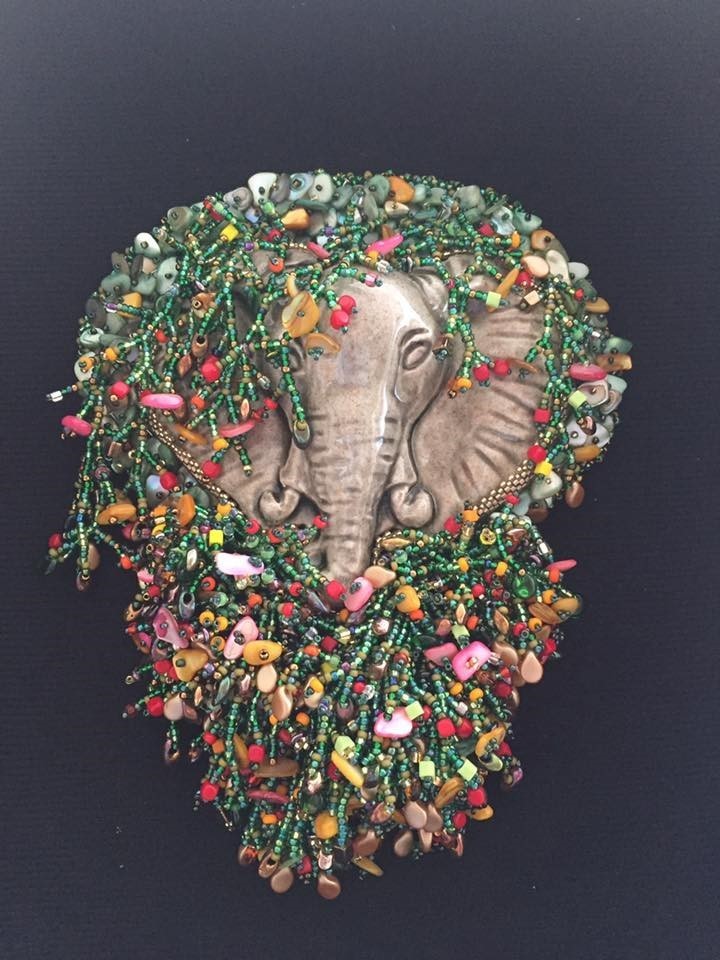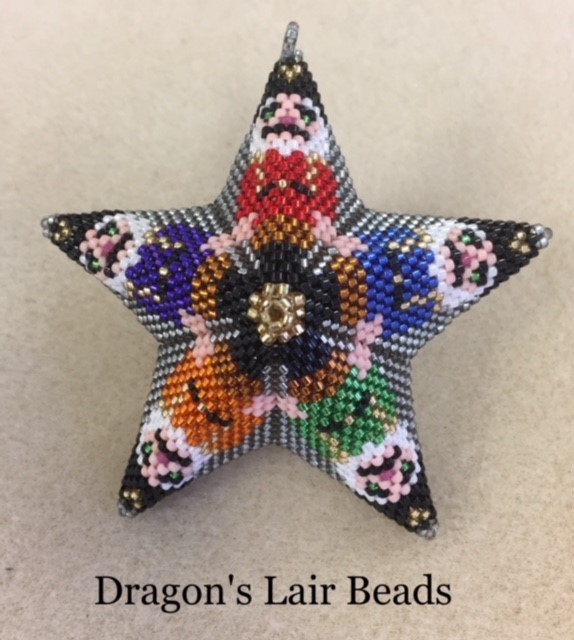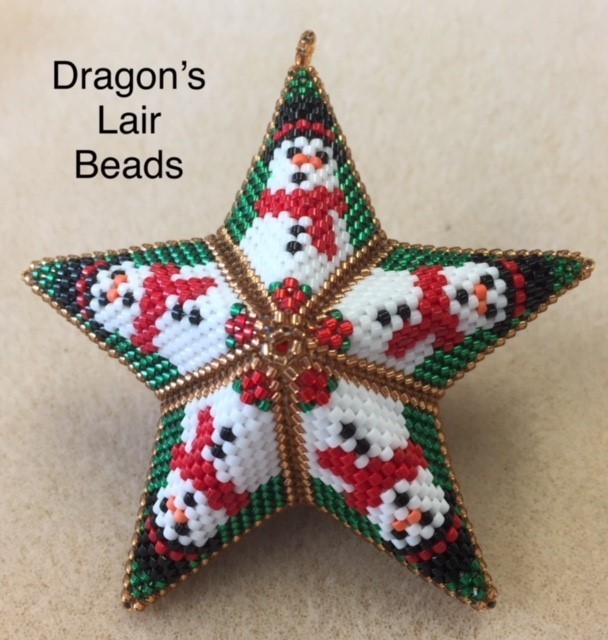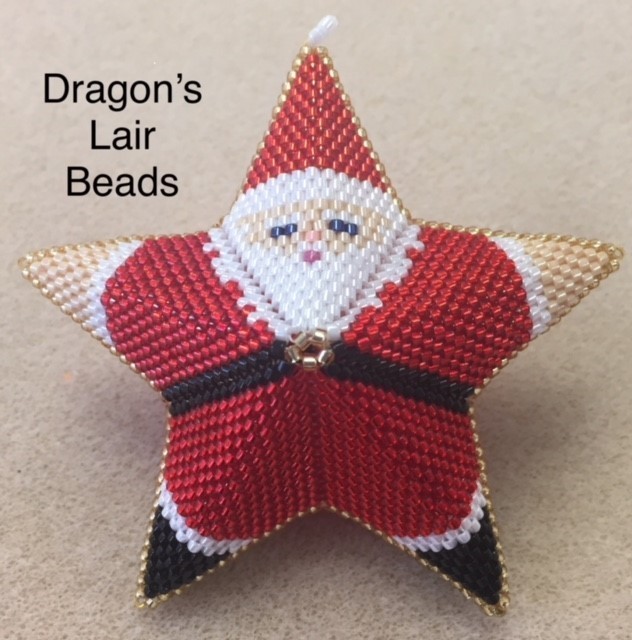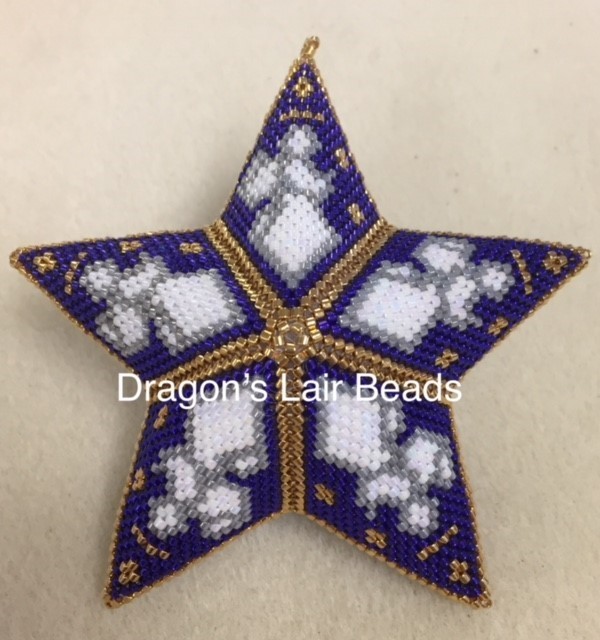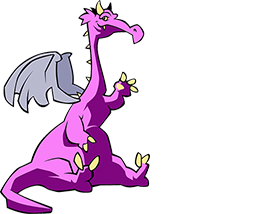 Winter closing days Sunday and Monday
​
February 18th and 19th​.
Open Tuesday to Friday 10 am - 4 pm, Saturday 10 am to 5 pm​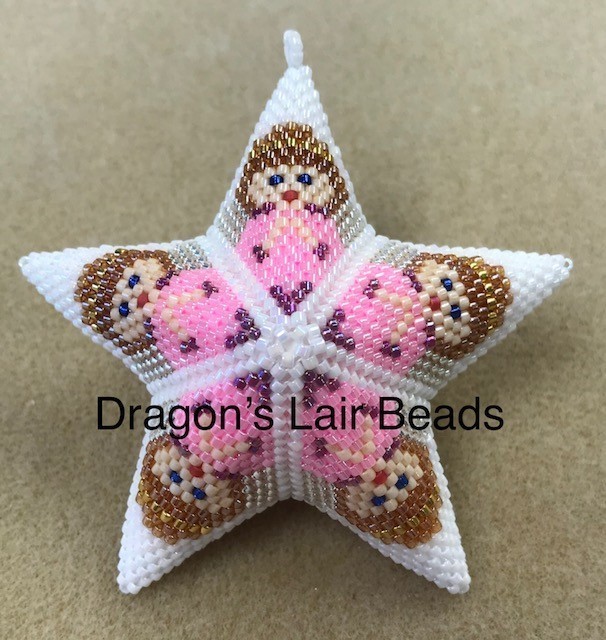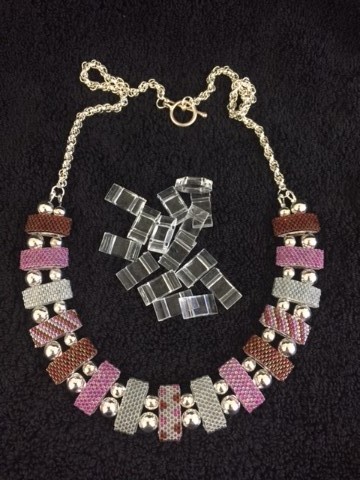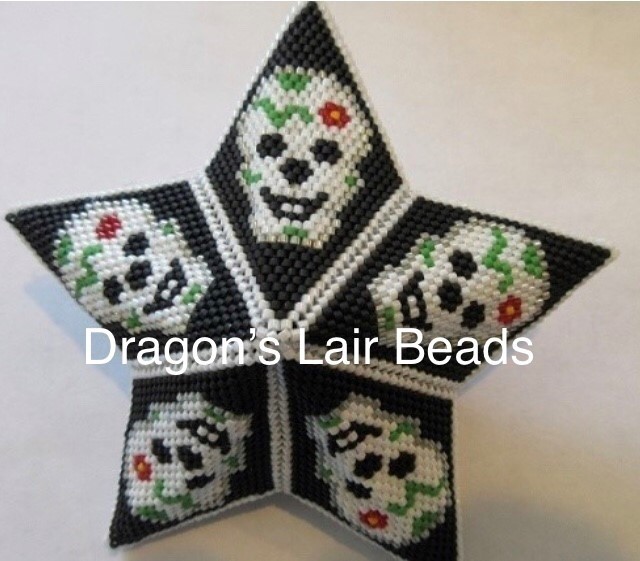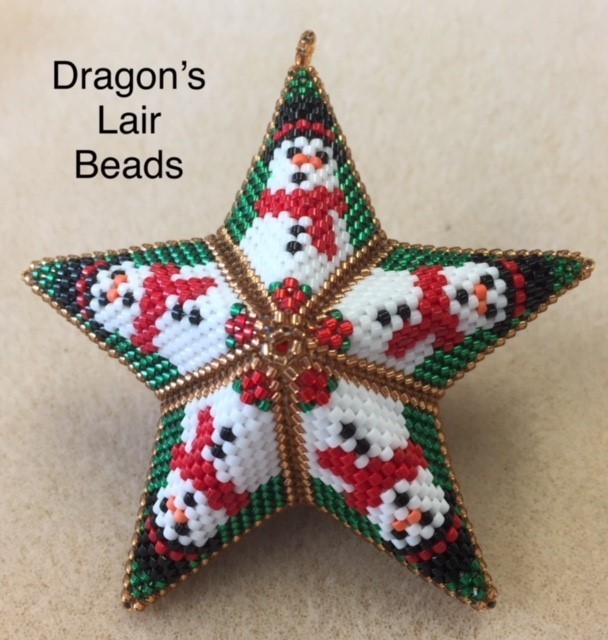 ​​Mid-Winter Milling

Explore the delightful shops and cafés along Mill Street in Downtown Almonte and enjoy some spiritual and self-awareness sessions.


February 24, 2018

Downtown Almonte - Ontario, Canada