Dragon's Lair Beads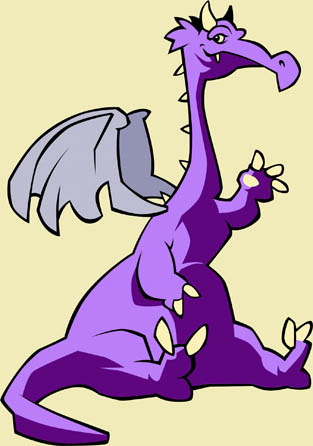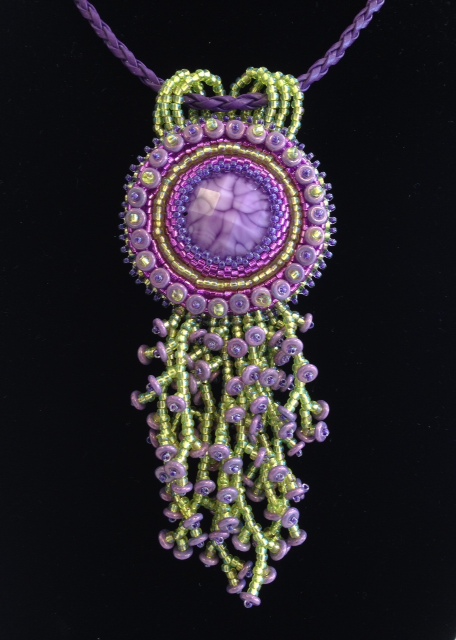 ​
Beaded Cabochon

5 Hours​​​​
$20.00 Plus Supplies​
These are some of the classes that we are available teach.

Do you have a group that gets together and wants to try something new​​. Let us know and we will set up a time with you.
​
​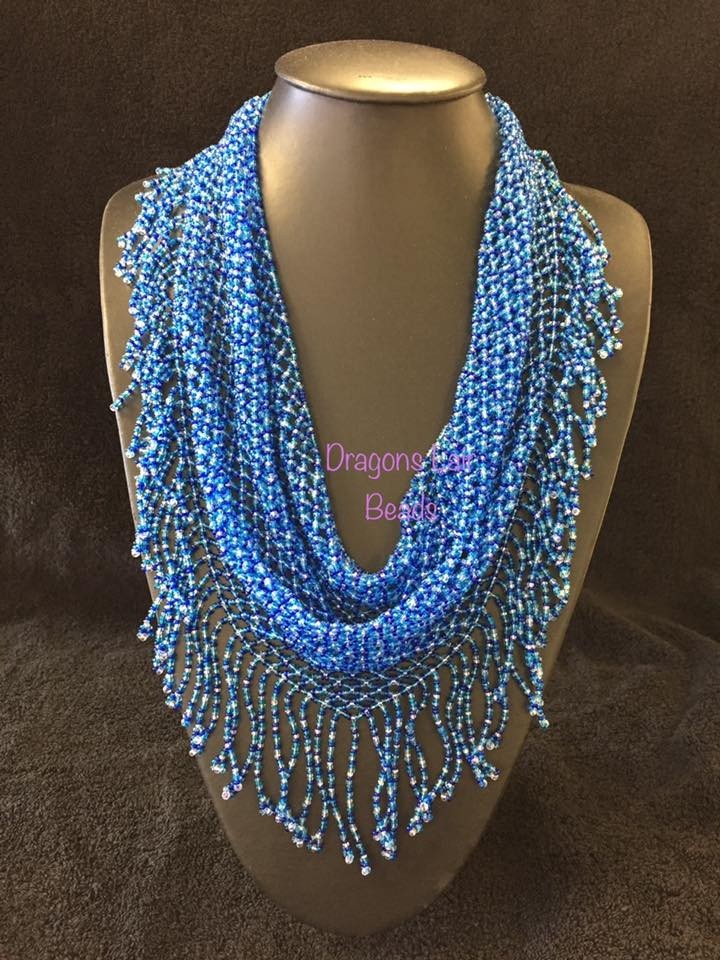 Beaded Scarf

5 Hours Class plus Homework
$20.00 Plus Supplies​​​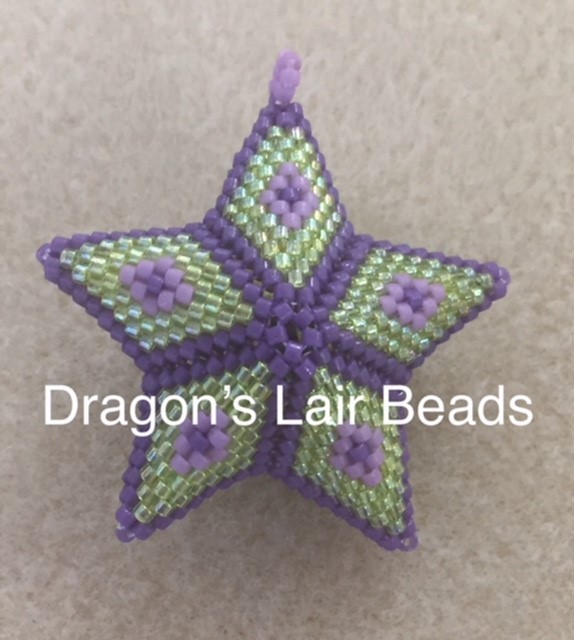 3D Star Class


Learn how to make these stars and then move onto the larger designs on our
Star Page
3 hours plus home work.
$20.00 plus supplies.​​​​
Please be advised that any class must be sent free due to allergies.