Dragon's Lair Beads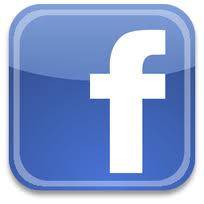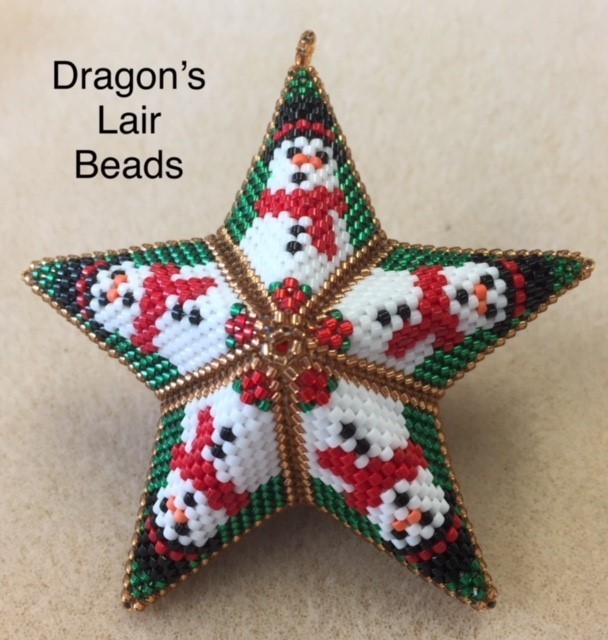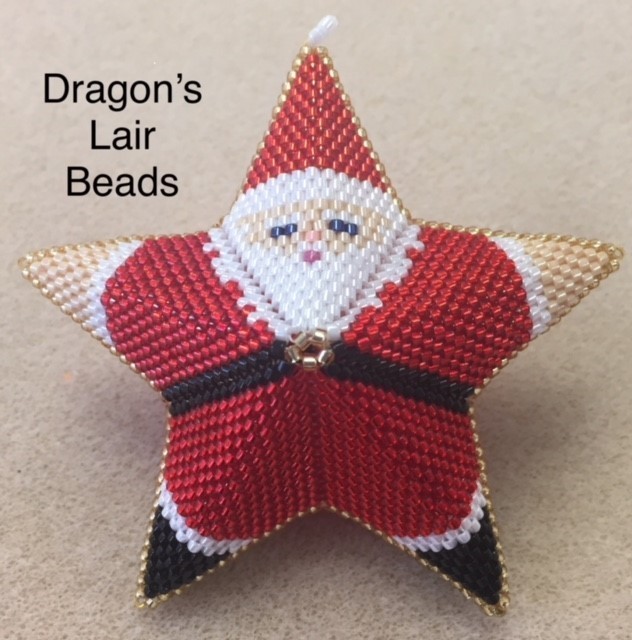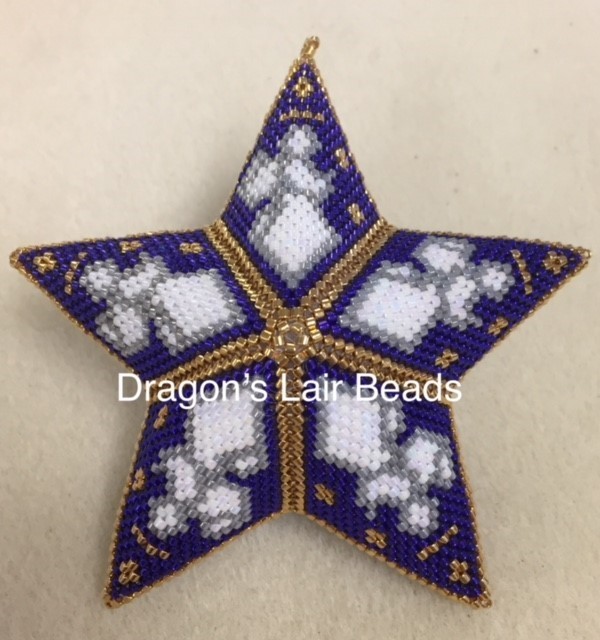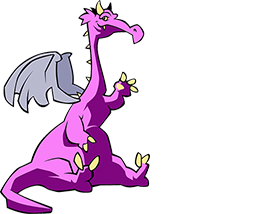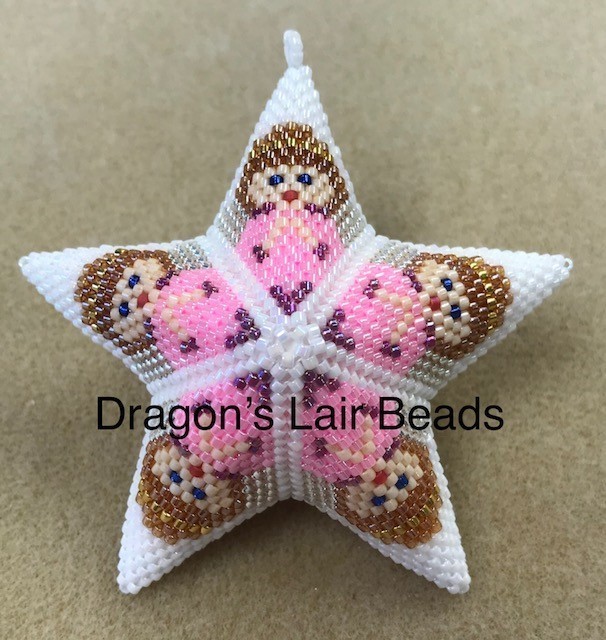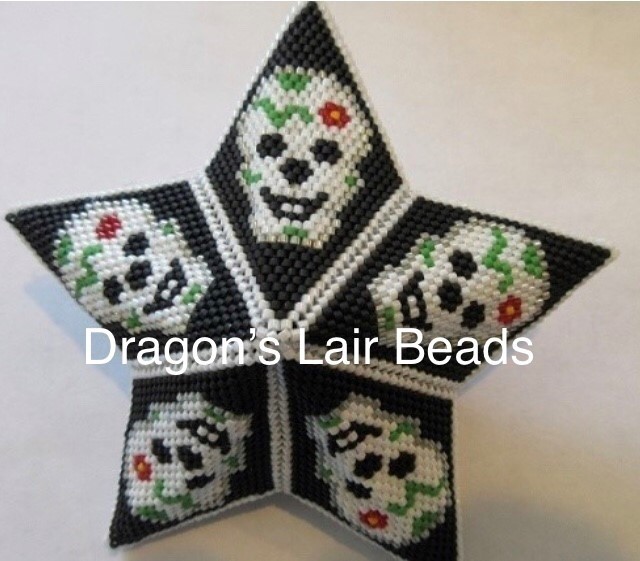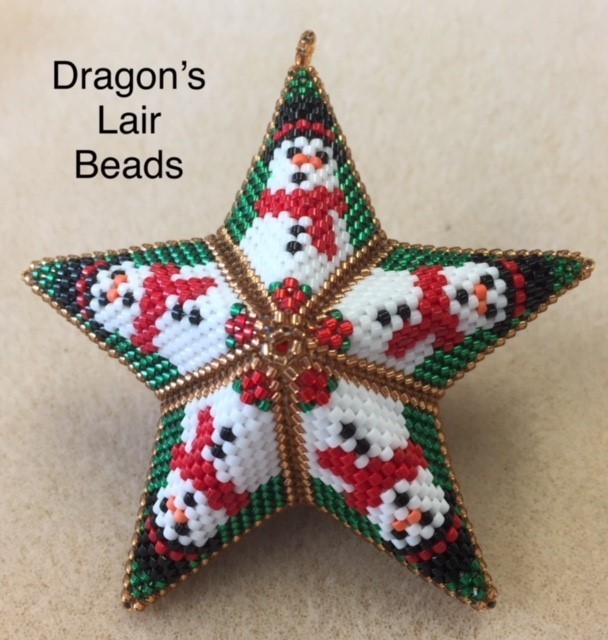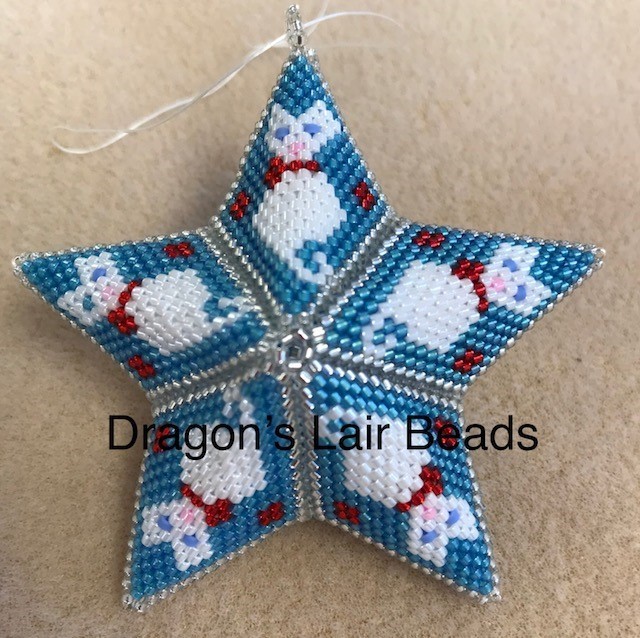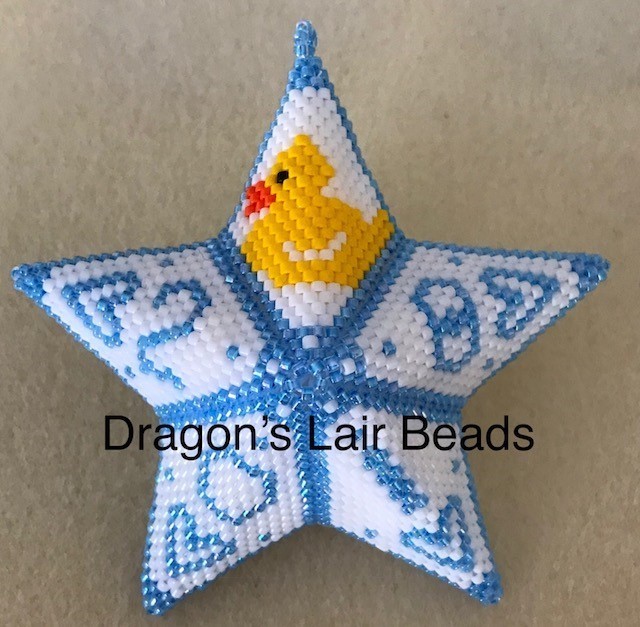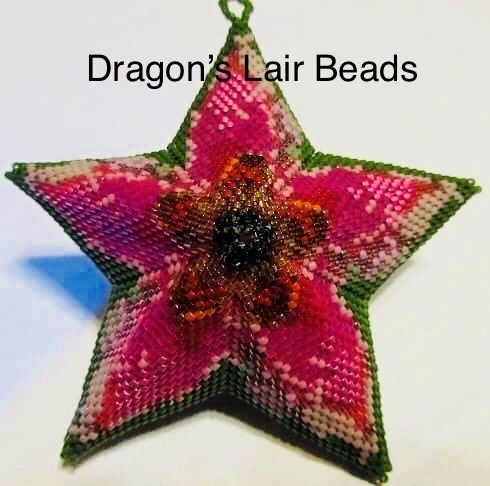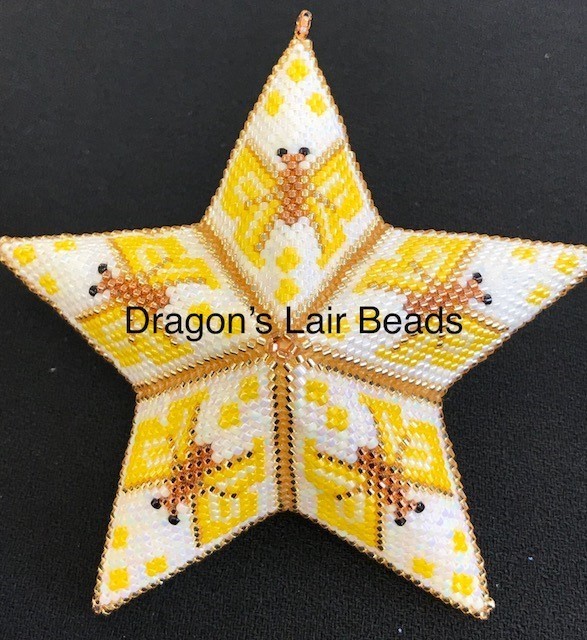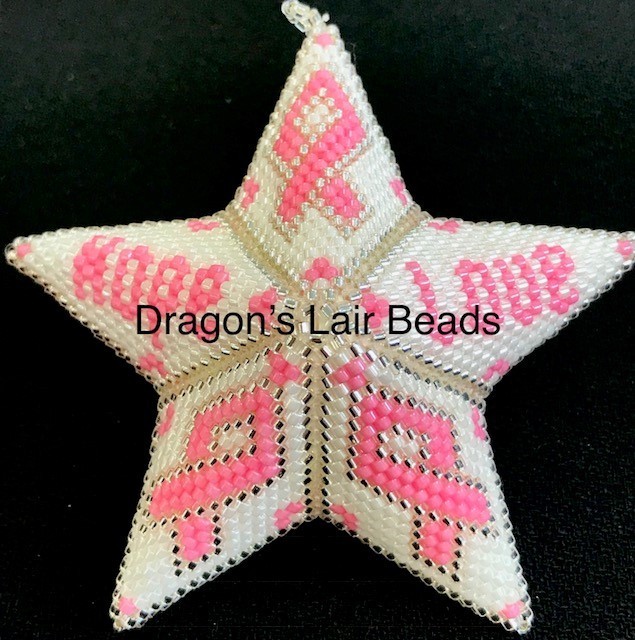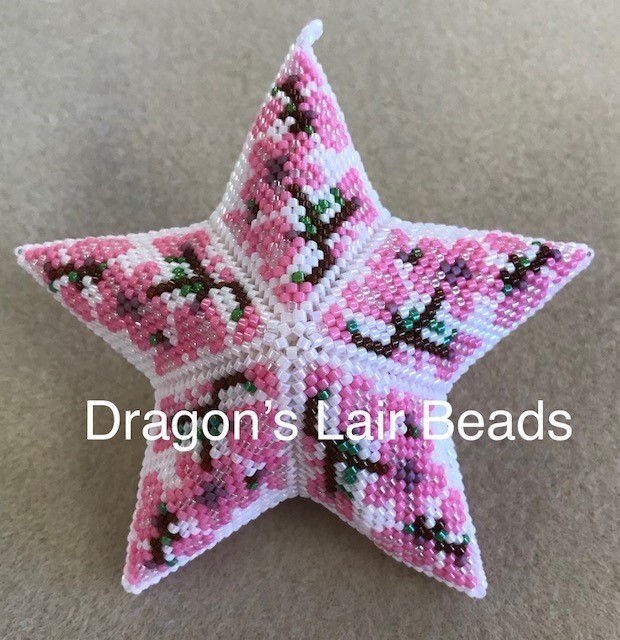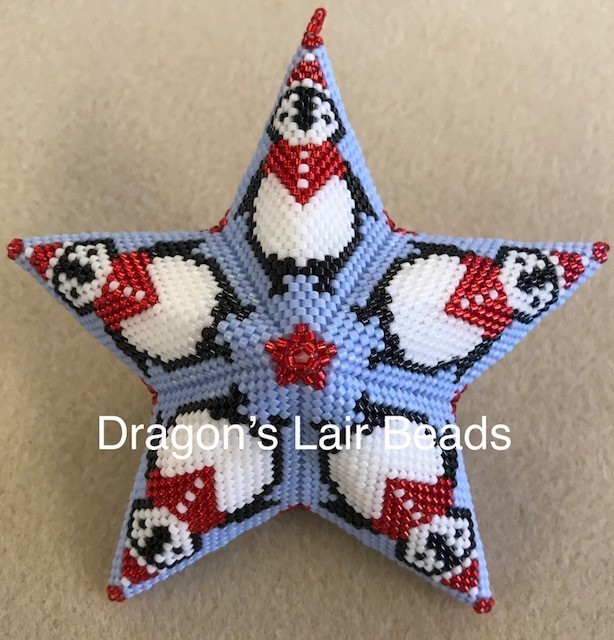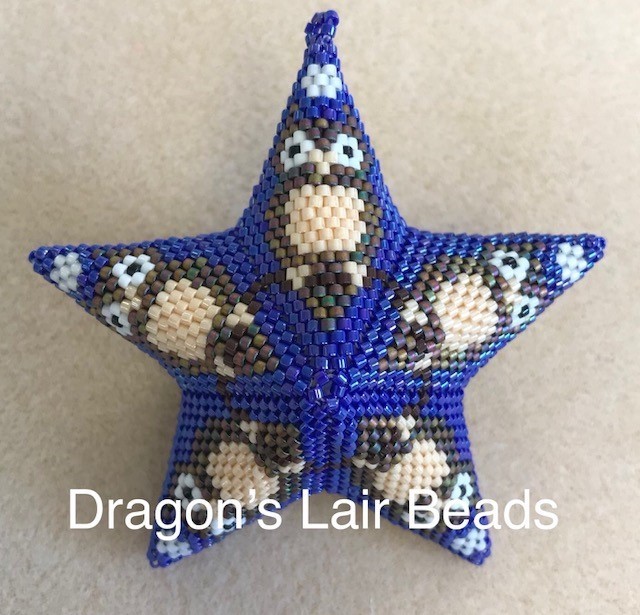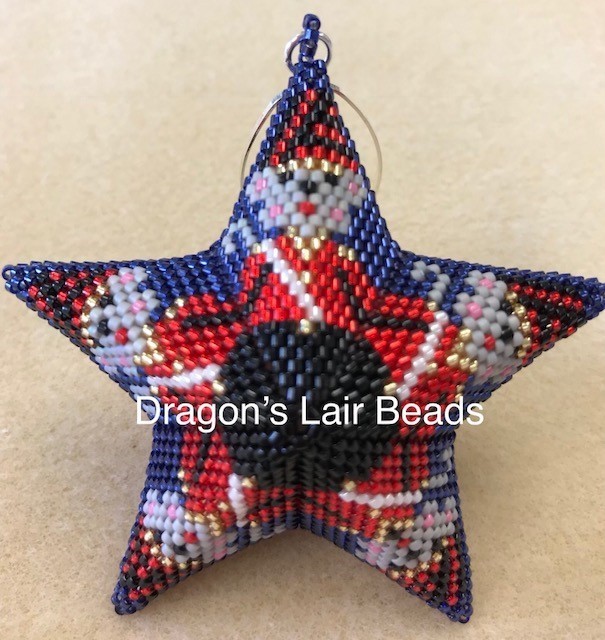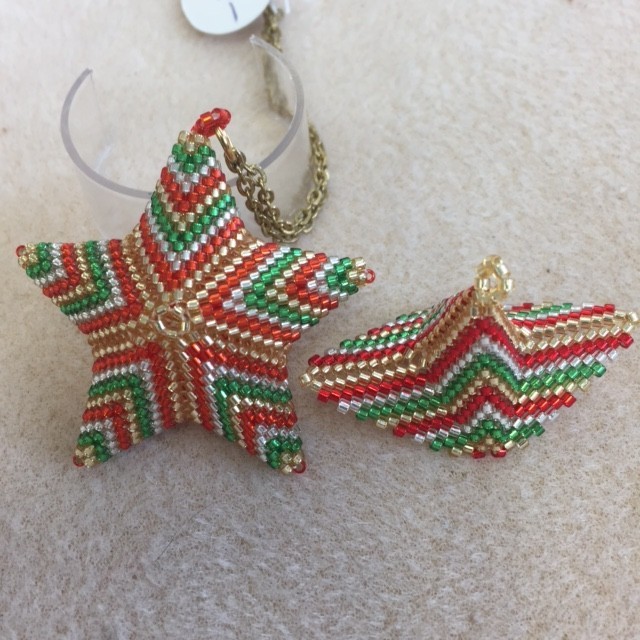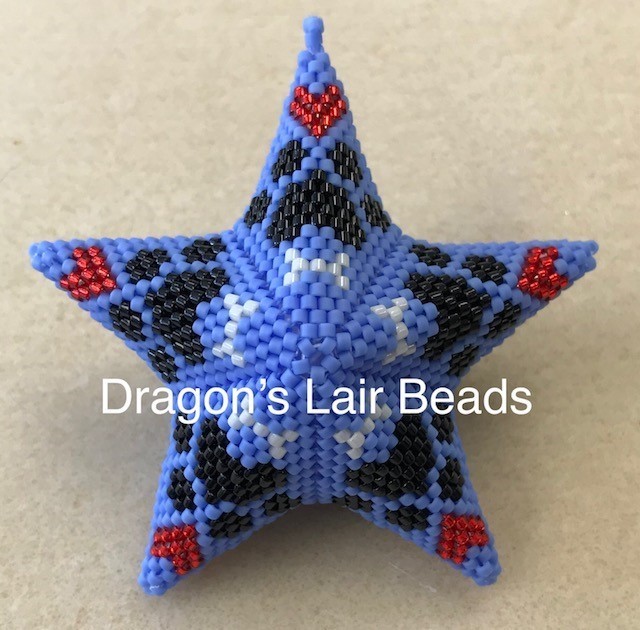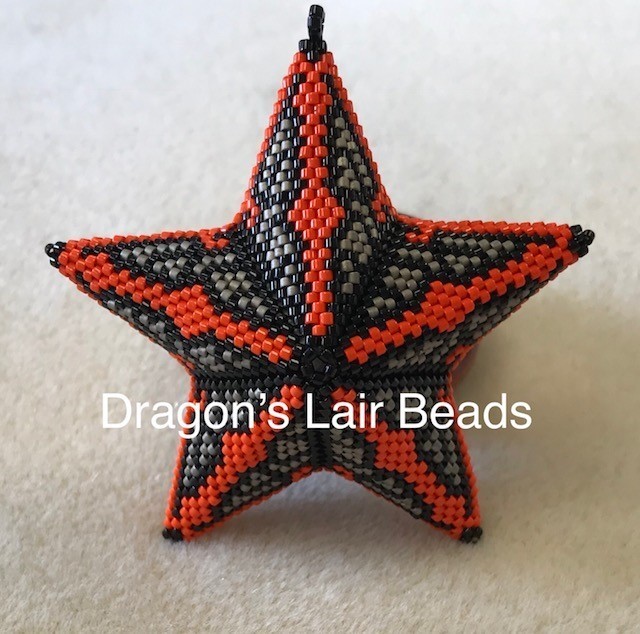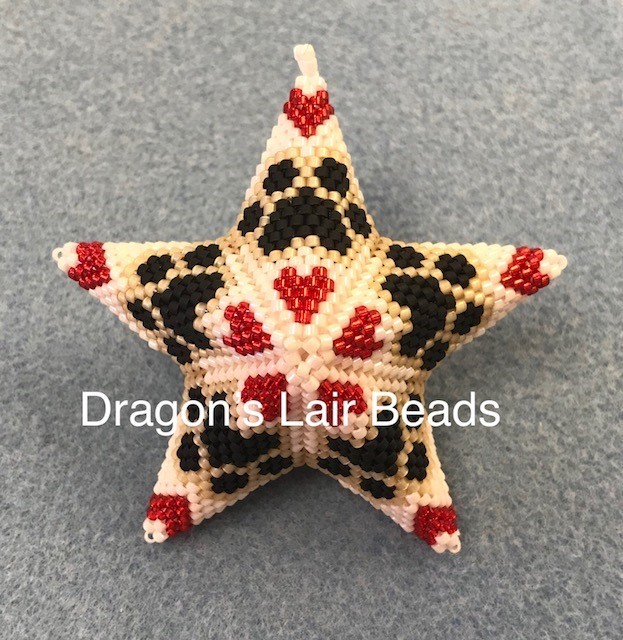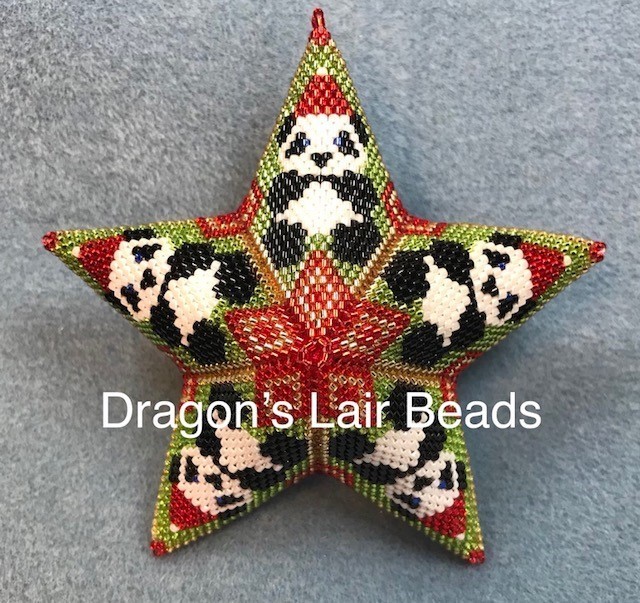 You can now see the Size 11 Delica's that we have and purchase them through the website.​
There are more to come and we can order any that we don't already have.
Also we will be offering some in 2g bags as we know sometimes you just need a few.

Wondering about Shipping​​? 5 bags of 7.5 grams of Delica beads can be shipped within Canada for $3.50.

If you have a question don't hesitate to ask us.​​​​
****************************************************************************************************************************
***********************************************************************************************************************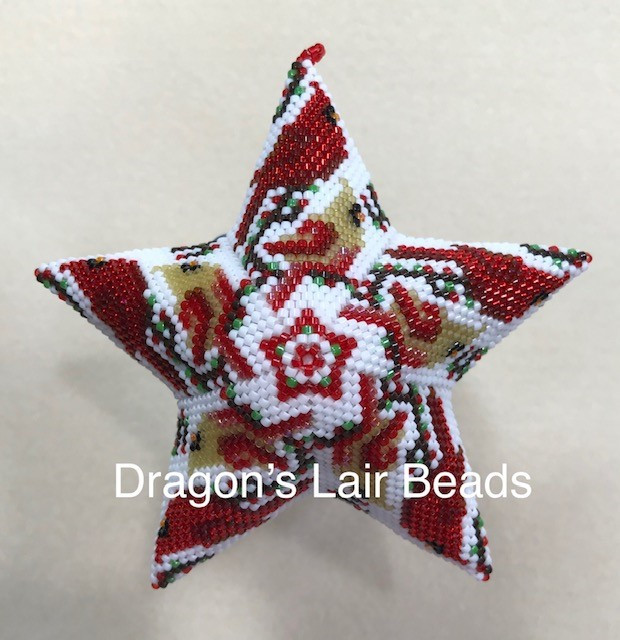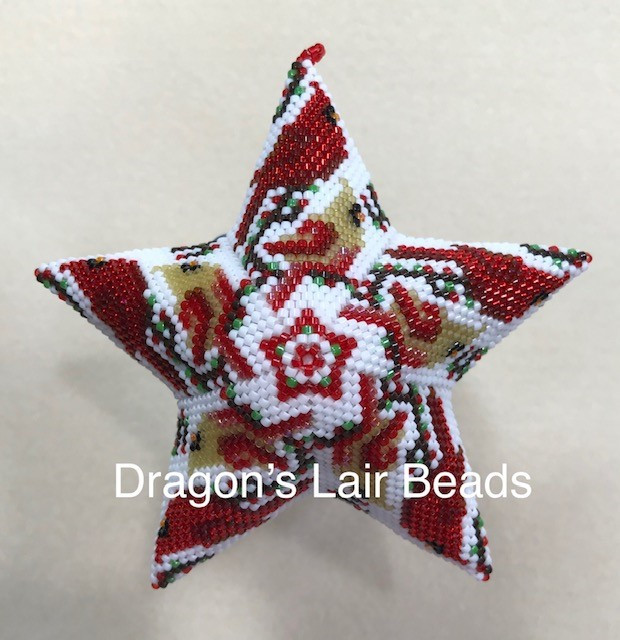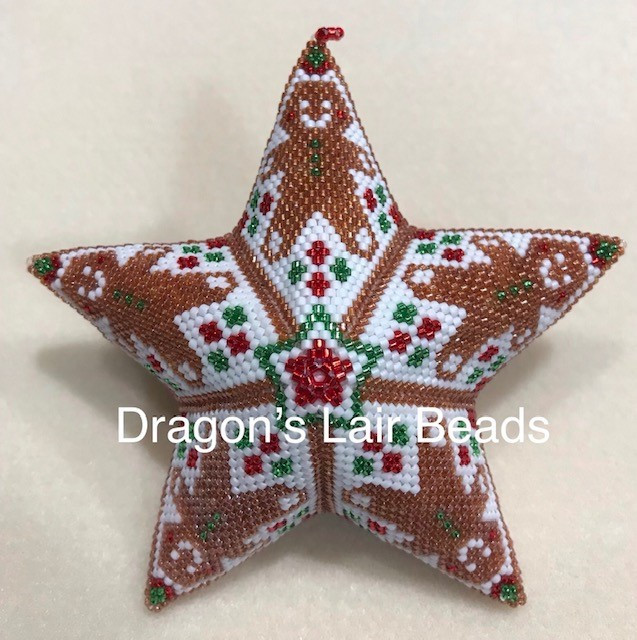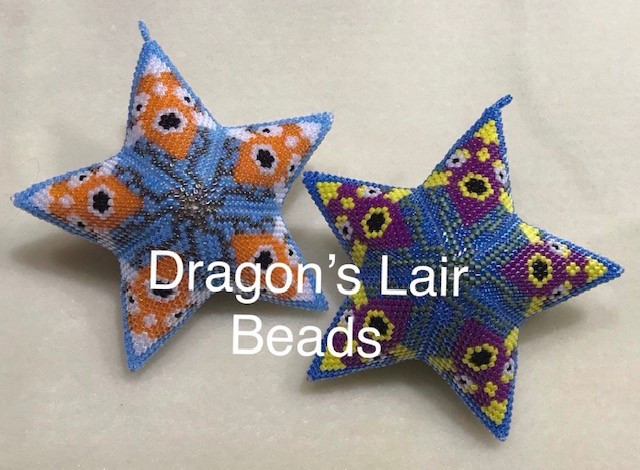 ***************************************************************************************************************************