Dragon's Lair Beads
Jump Rings
For Chain Maille​​
Welcome to

Dragon's Lair Beads

, The best source for Jump Rings in Ottawa.

We are pleased to offer a variety of Rings in many colours and sizes. In addition to what we have available in the store we also are happy to offer custom made Jump Rings​​ that can usually be made in 24 hours.

613-256-5800
Send us an e-mail at; dragonslairbeads@bellnet.ca


The owners of Dragon's Lair Beads are pleased to offer space at our tables on a first come first served basis. Any time there is a scheduled class at the tables, the tables are considered full. To be sure of not being disapointed, please call and check availability.

Find us on Facebook
www.facebook.com/pages/Dragons-Lair-Beads/176724839039817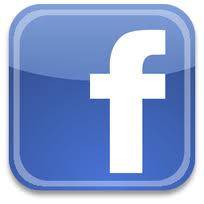 Scent Free


Dragon's Lair Beads is pleased to
provide a scent free environment
for the comfort of our customers and staff. Please do not wear perfume.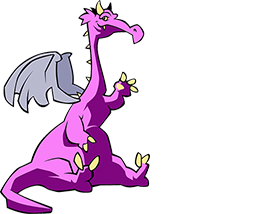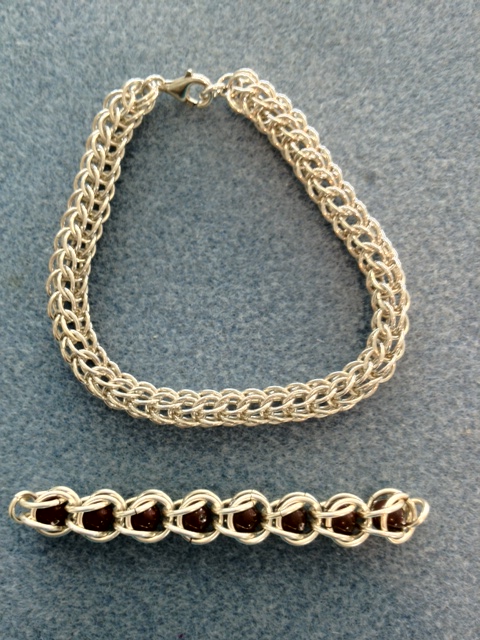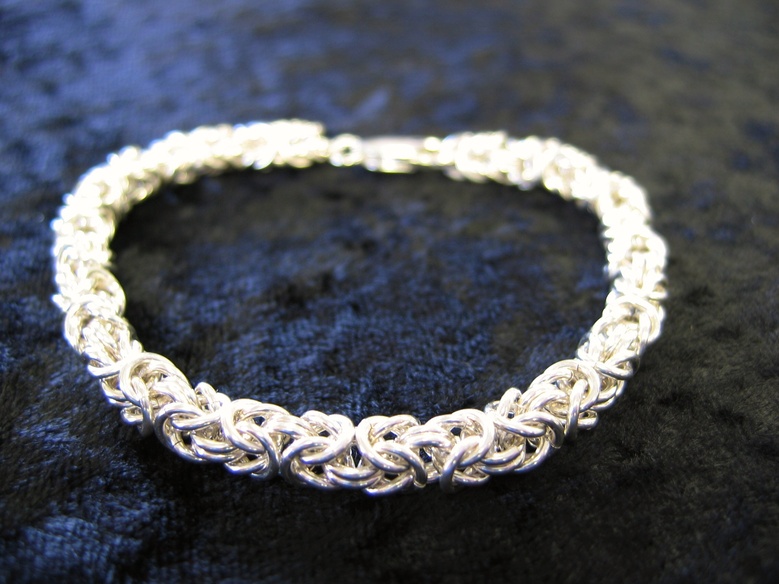 Full Persian and Pearl in the Cage
These are the colours of Jump Rings that we have available made from our enameled copper rings. If you are looking for a colour that is out of stock we can usually have it for you in 24 hours.
18 gauge
​3.5 mm
​4 mm
5 mm
6 mm
6.5 mm
8 mm
​​​​​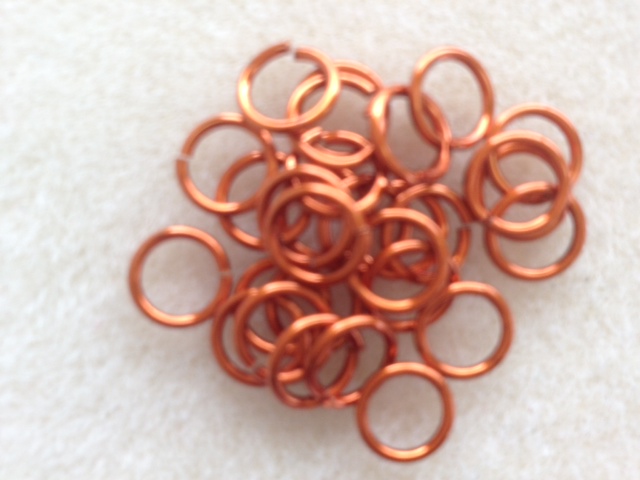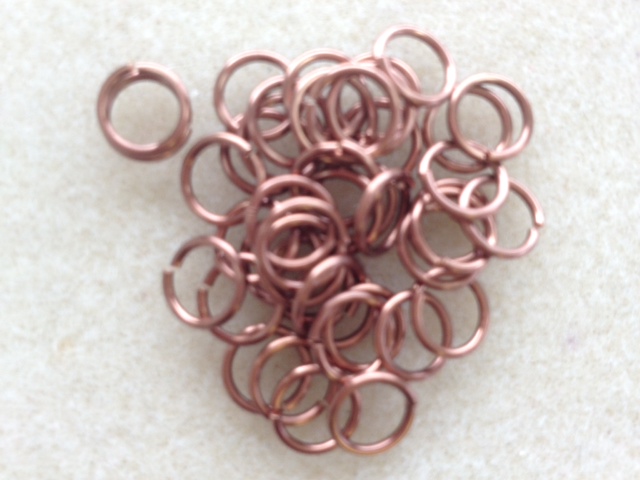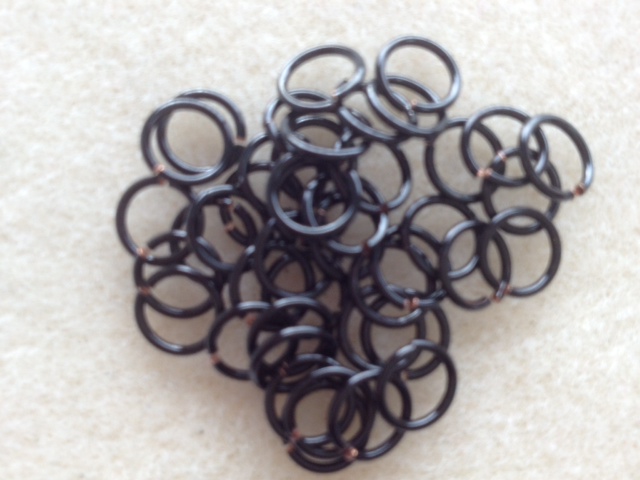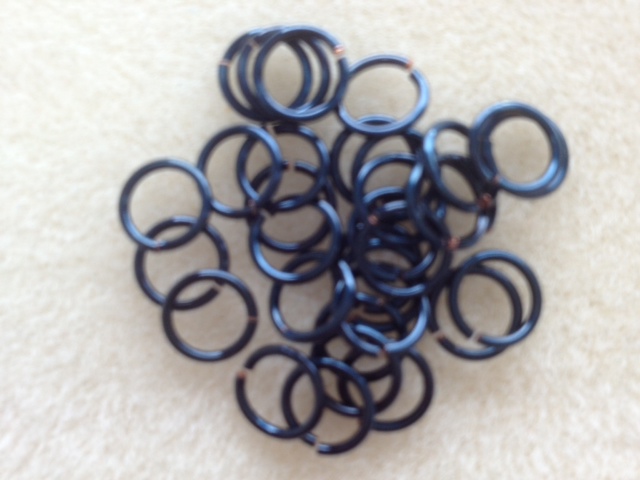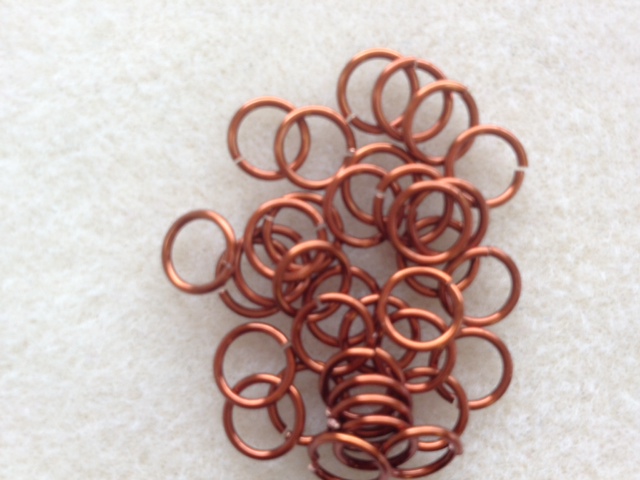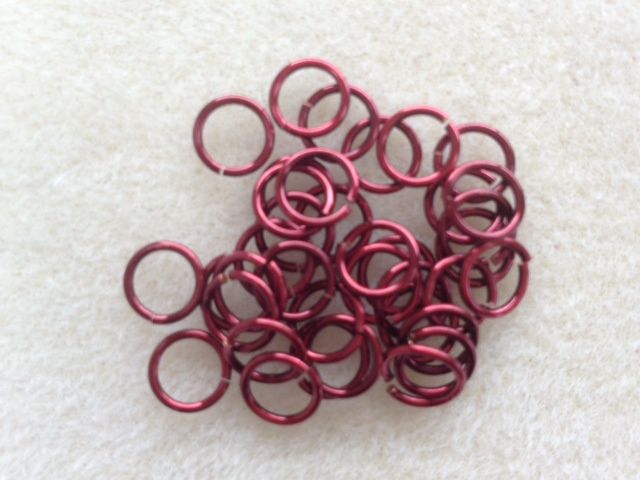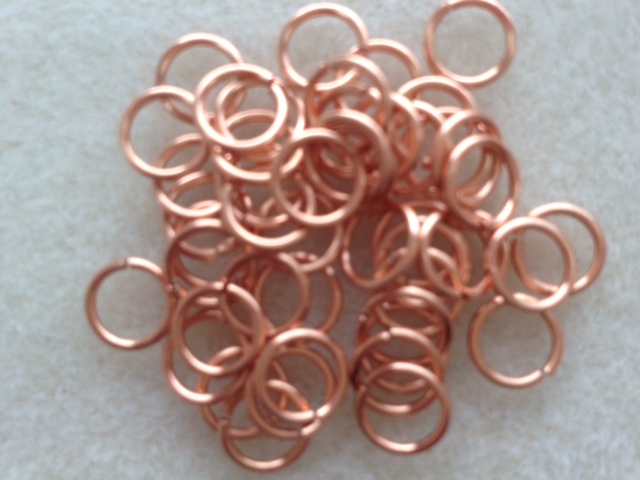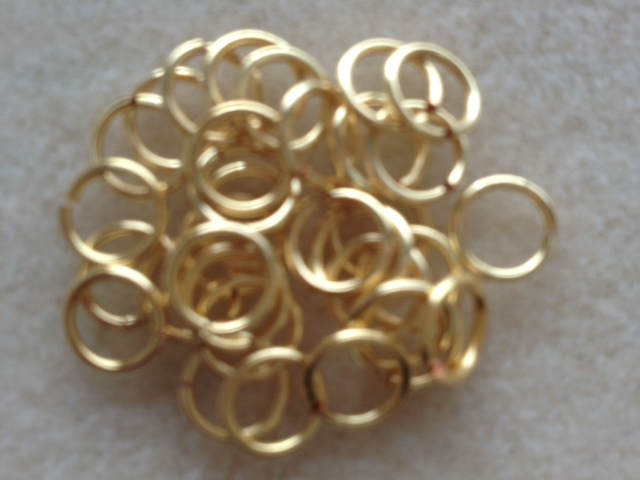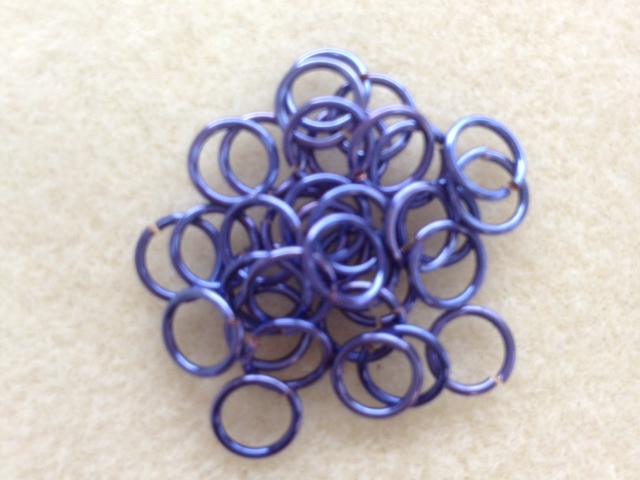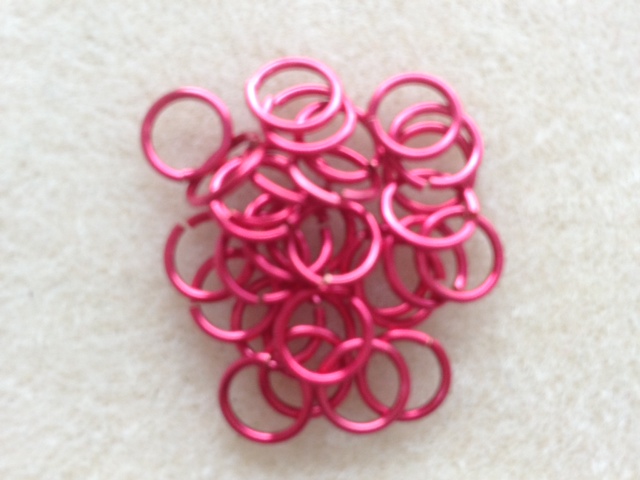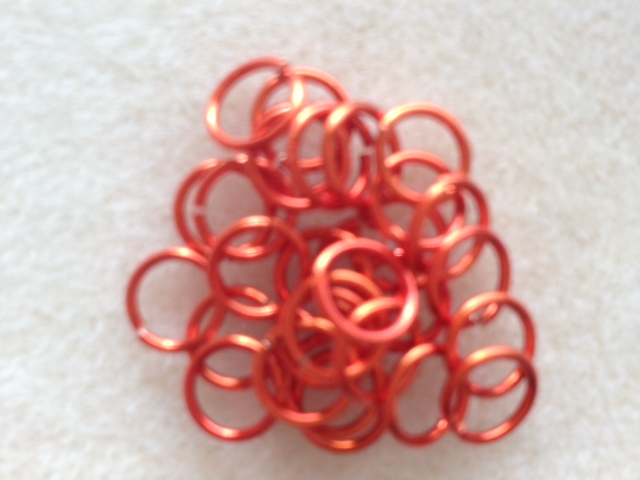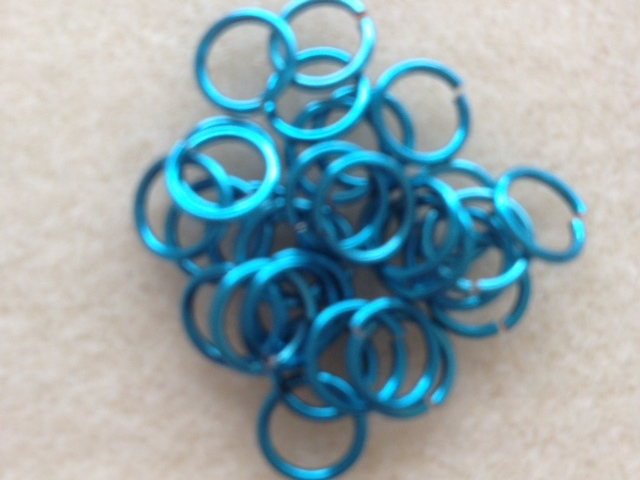 Pacific Blue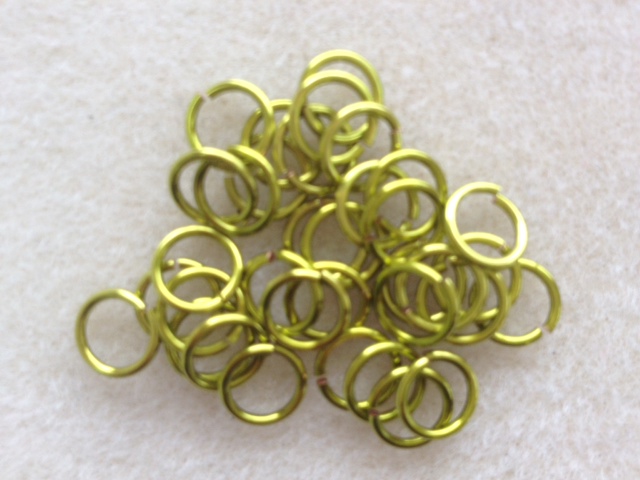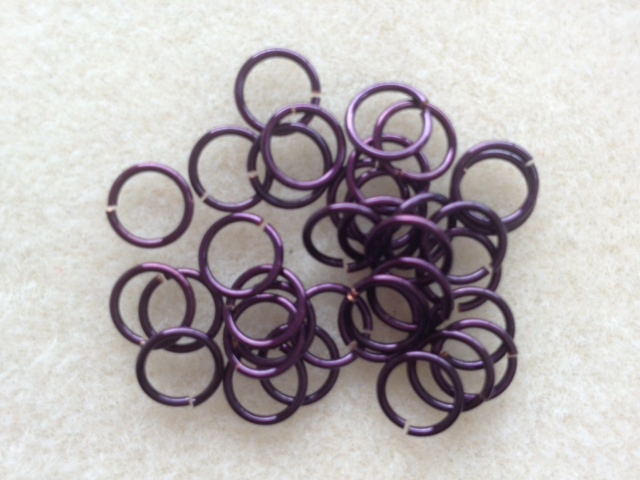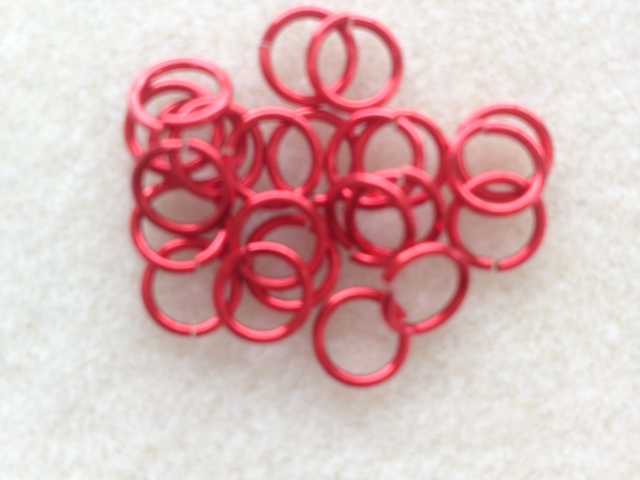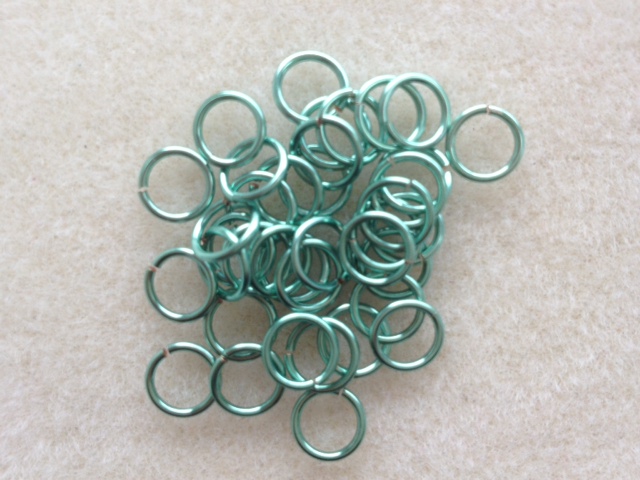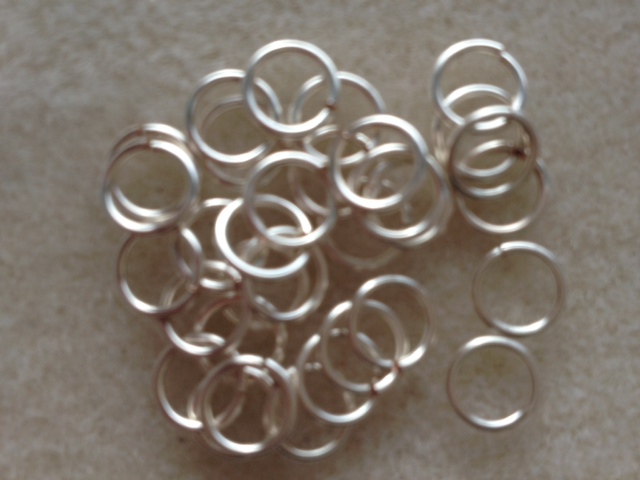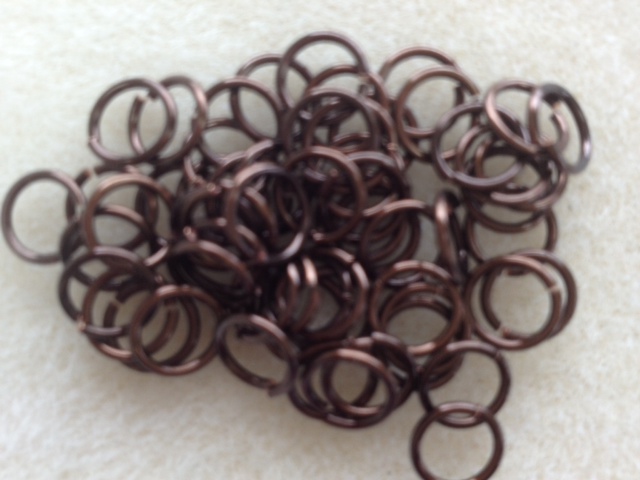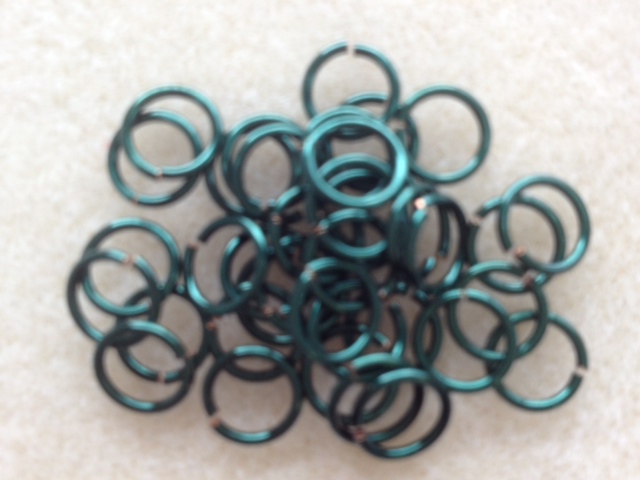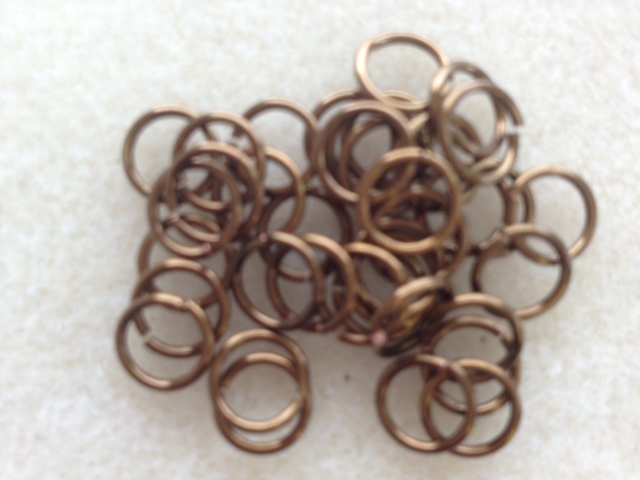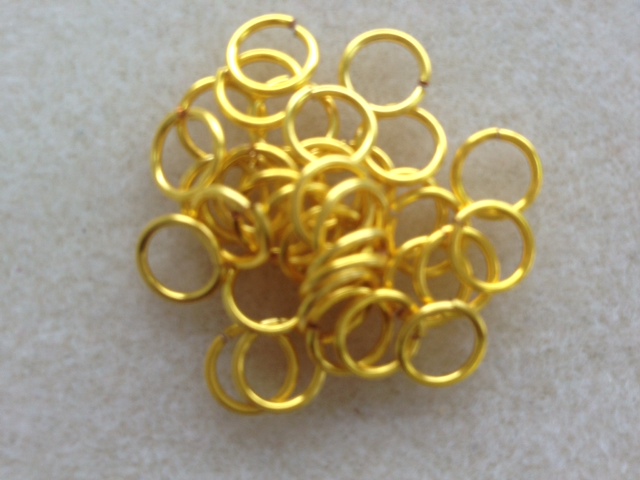 The above colours come in the following sizes. The 3.5 mm and 8 mm may need to be ordered.
Ordering Jump Rings


​If you are interested in ordering Jump Rings and having us ship them to you please call us and we will be happy to help you.
613-256-5800​
Now Carrying Niobium Jump Rings 18g 5/42