Dragon's Lair Beads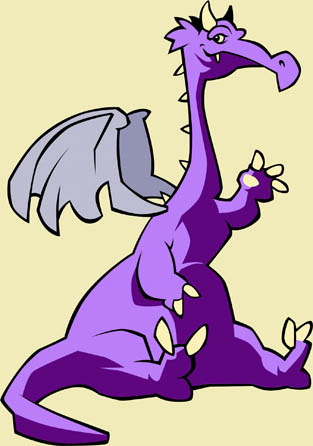 The owners of Dragon's Lair Beads are pleased to offer space at our tables on a first come first served basis. Any time there is a scheduled class at the tables, the tables are considered full. To be sure of not being disapointed, please call and check availability.

Find us on Facebook
www.facebook.com/pages/Dragons-Lair-Beads/176724839039817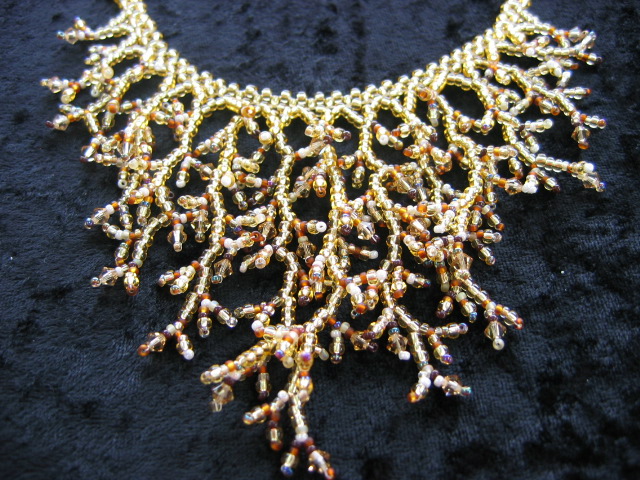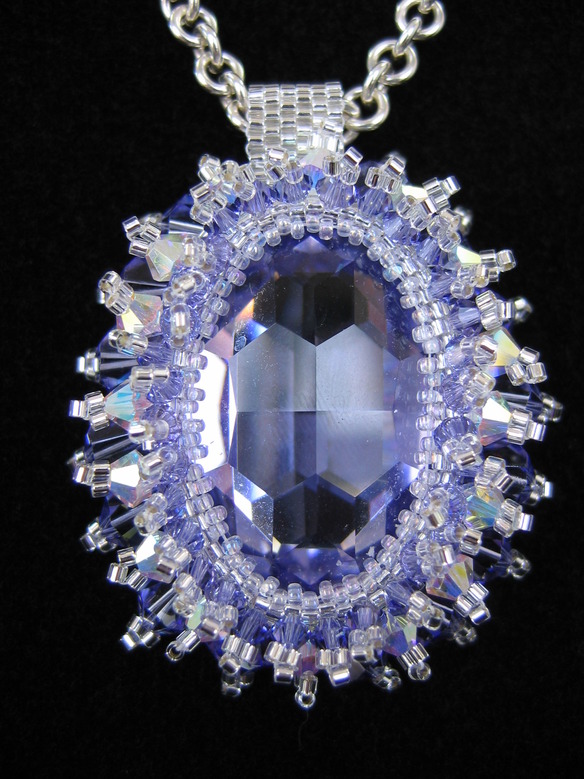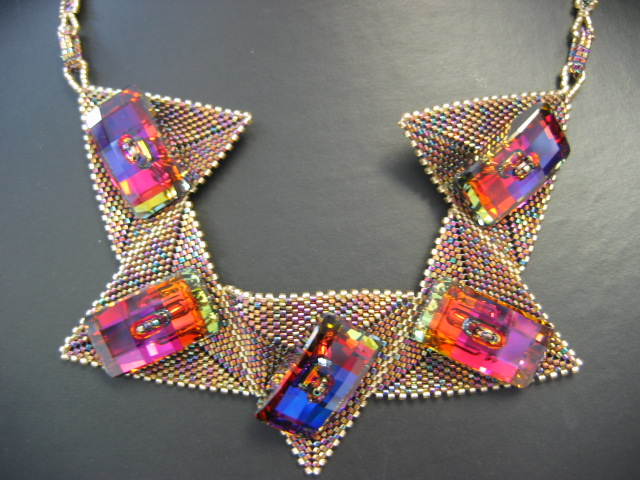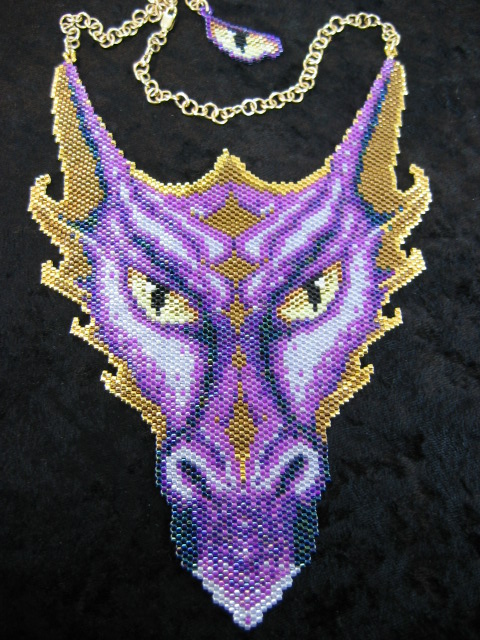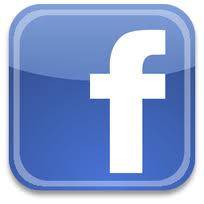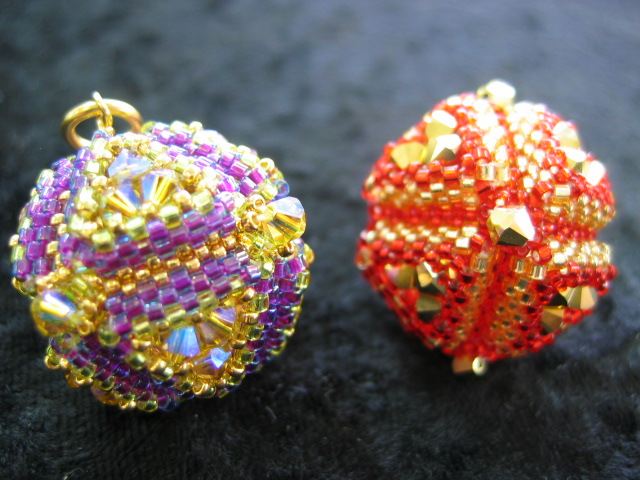 Look what you can do with Seed Beads.
Delica Beads
Miyuki Size 11 beads - also referred to as cylinder beads. We have about 440 colors. They can be used in loom work as well as a variety of stitch based work. You can use them to make patterns or faces or flowers. They can also be used as the background for making your own bead chains to hang pendants on. If you would like more information on Delica's please give us a call. 613-256-5800. If we don't have the colour you need we will bring it in for you. We also have a selection of size 15 Delica beads.
Miyuki
We have Miyuki beads in Size 15's, 11's, 8's and 6's. We also carry 4 mm and 3 mm cubes and drop beads.
We have Tila beads in 39 colours and a variety of Magatamas.


Charlottes
Size 13 single faceted seed beads, we have 25 colours. You can use Charlottes for pulling in a bezel as seen in the last row in the Star Burst above, it is the stunning purple pendant. Also Santa's beard.
Preciosa

We carry size 6, 8, and 10 seed beads in a variety of colours.
Twin Beads
- new on the market, Vicki is demoed these for John Bead in Tucson February 2012.
We also carry Bugle beads and Bicones. This is a line that we are currently expanding.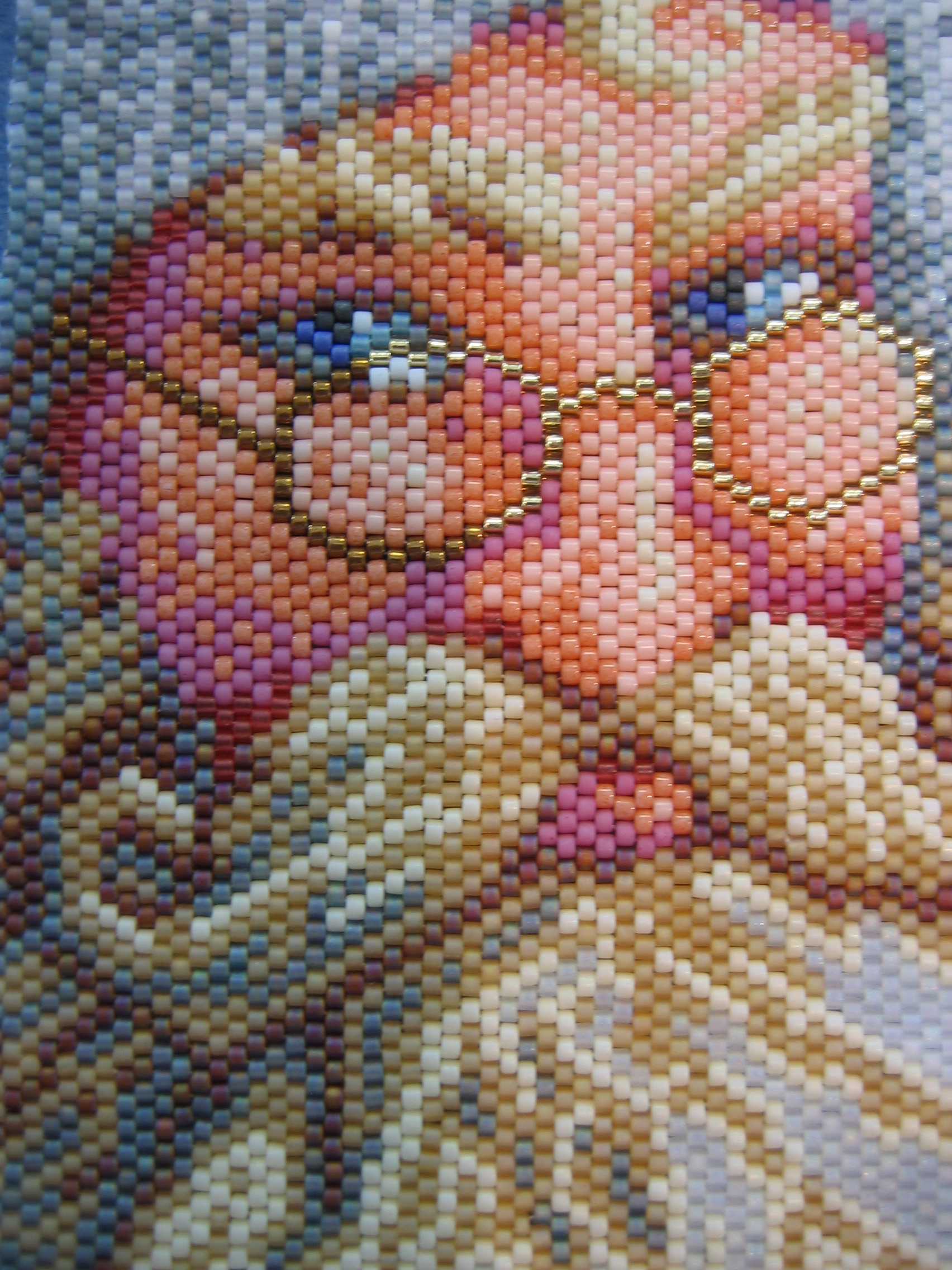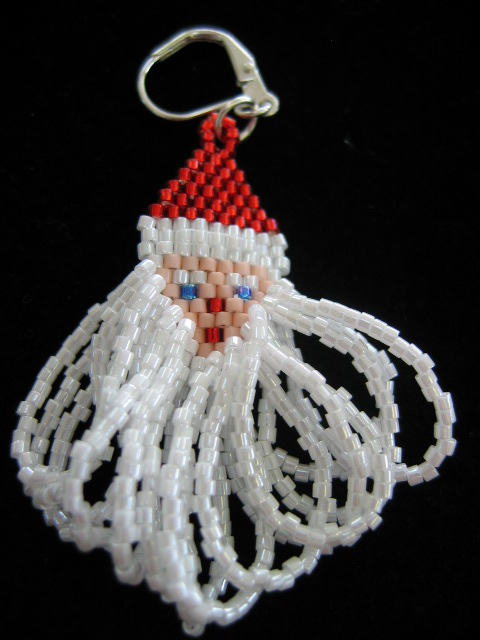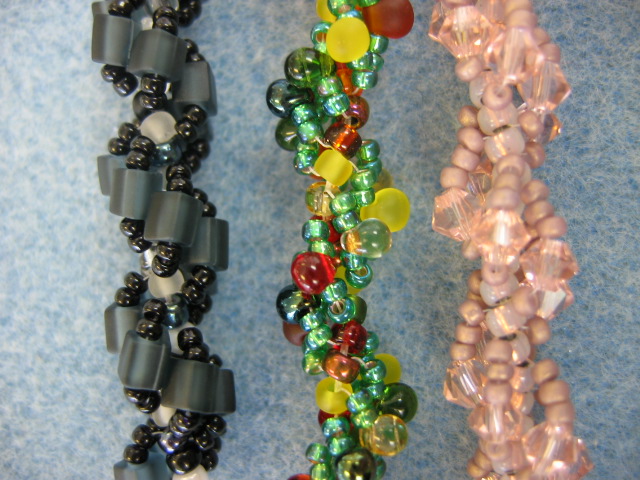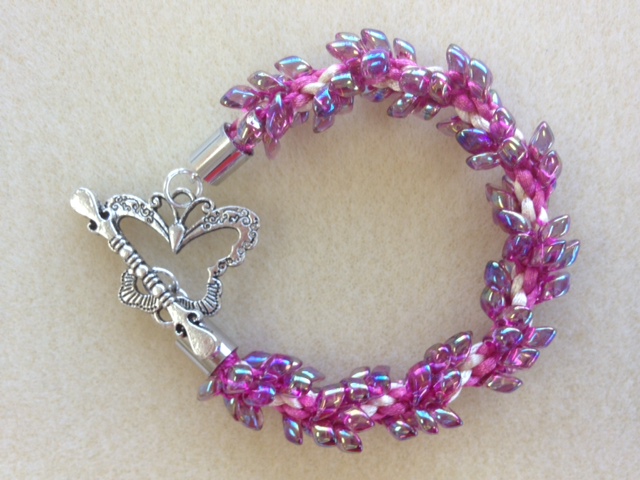 Kumihimo
​with
​Magatamas​
Cubes,
​drops and
​seed beads