Dragon's Lair Beads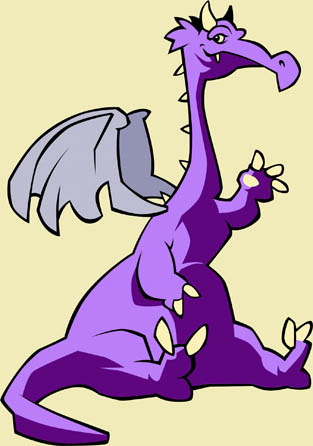 Hours For
Dragon's Lair Beads
Monday Closed
Tuesday 10am - 5 pm
Wednesday 10am - 5 pm
Thursday 10 am - 5 pm
Friday 10 am - 5 pm
Saturday 10 am - 5 pm
Sunday 10 am-4 pm


We would like to invite you to come and bead. Dragon's Lair Beads are pleased to offer space at our tables on a first come first served basis. Any time there is a scheduled class at the tables, the tables are considered full. To be sure of not being disapointed, please call and check availability.

Find us on Facebook
www.facebook.com/pages/Dragons-Lair-Beads/176724839039817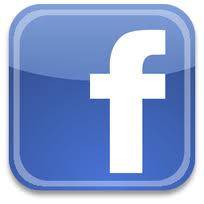 Scent Free
Dragon's Lair Beads is pleased to
provide a scent free environment
for the comfort of our customers and staff. Please do not wear perfume.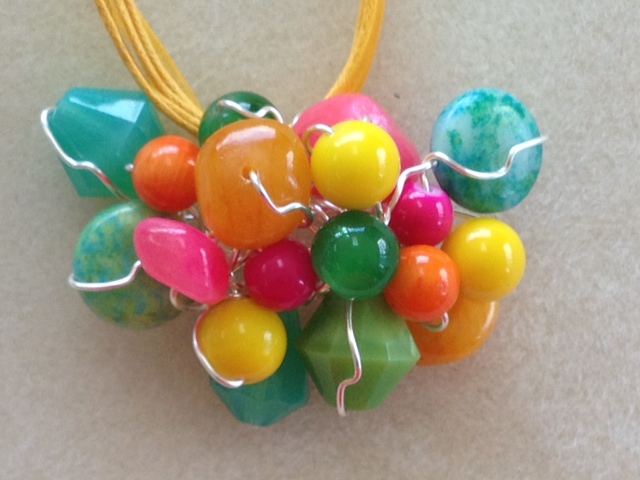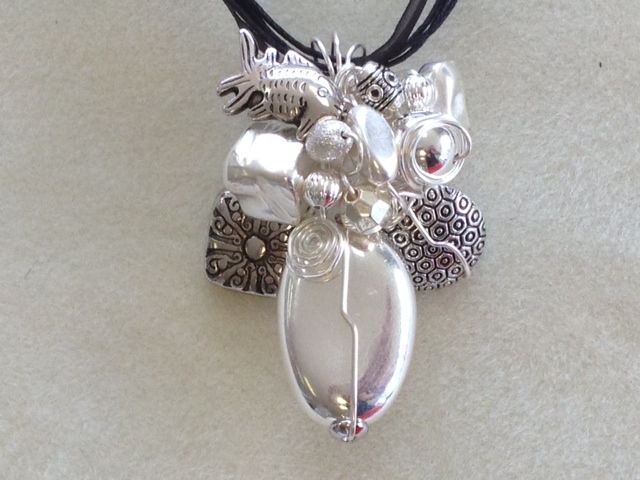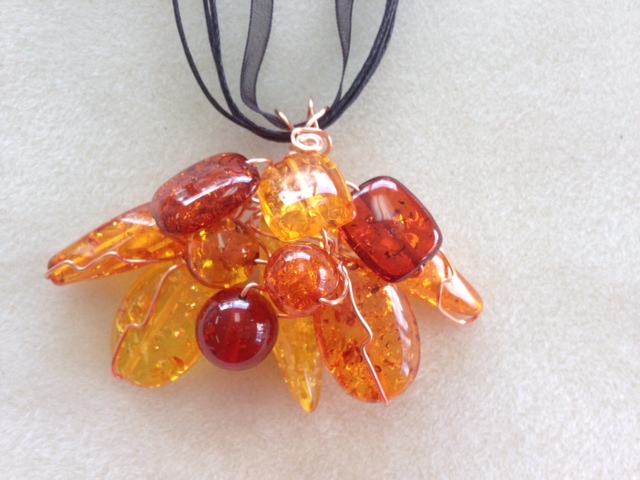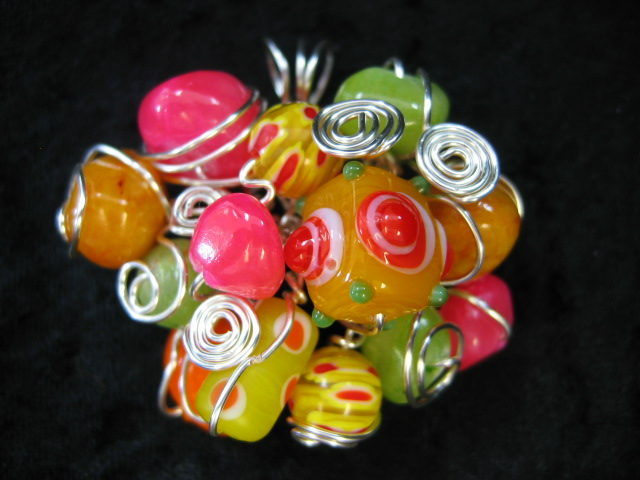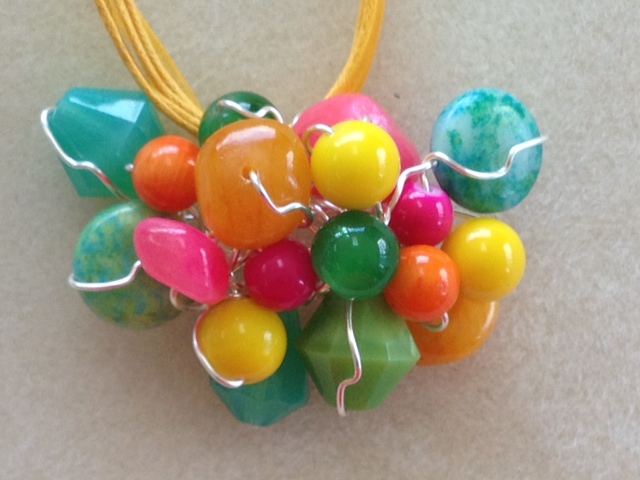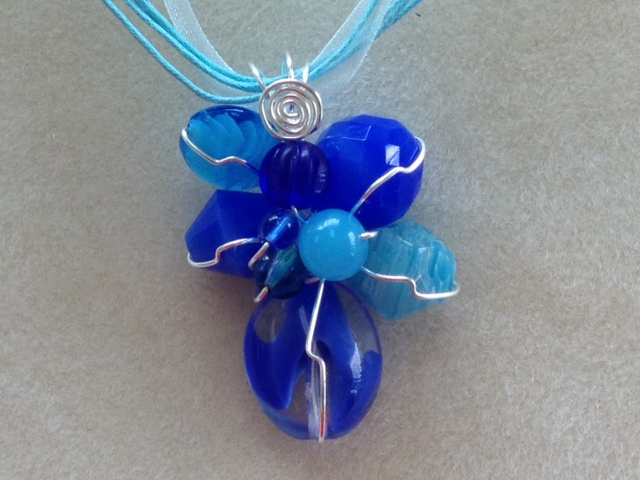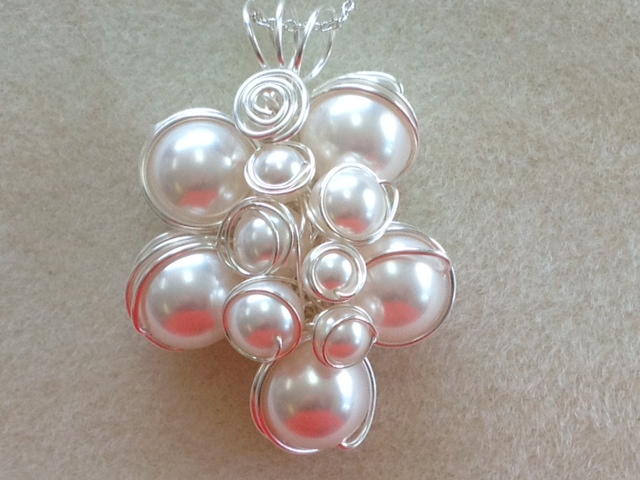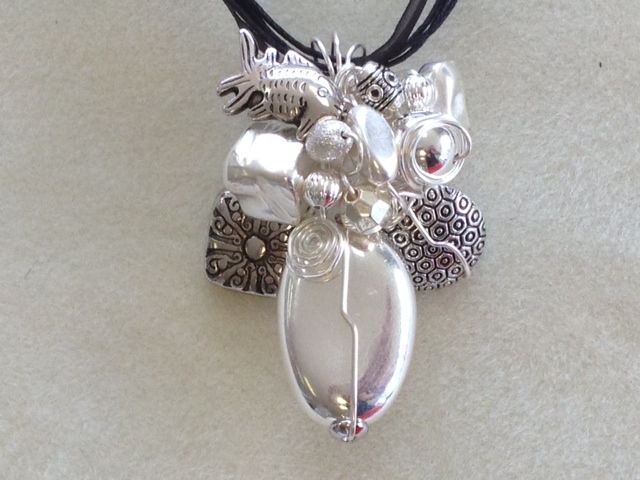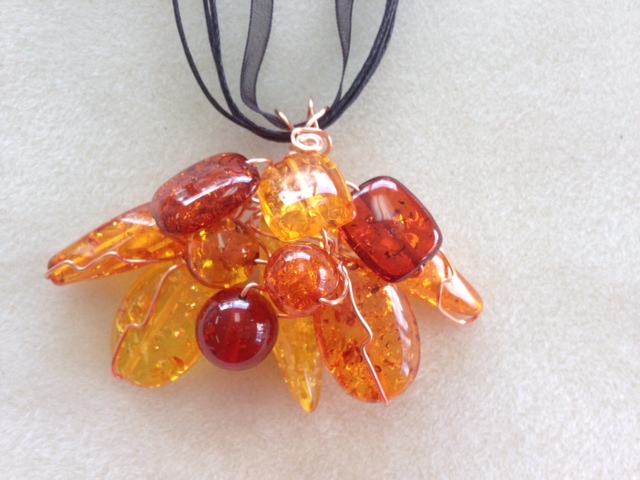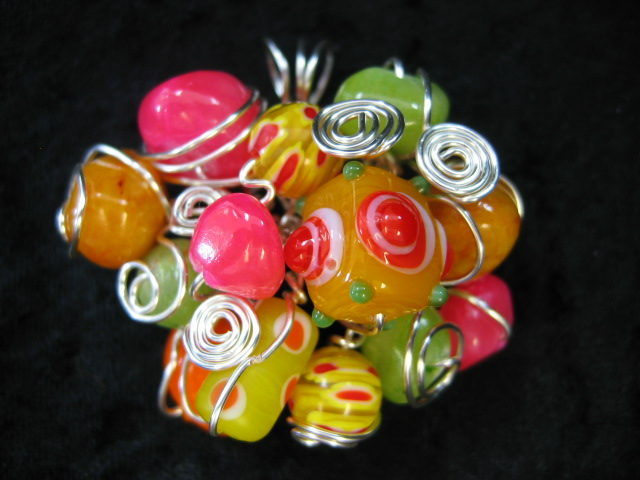 These fun pendants can be made quickly using craft wire and beads, crystal or stone.

They make great gifts for you or someone else. They are also popular sellers at shows.​
Please don't order this as I am still working on the shopping cart.
​
​To make This You Need
​5 - 10 mm Swarovski Pearls White
3 - 6 mm Swarovski pearls White
3 - 4 mm Swarovski Pearls White
20 gauge Silver​​​ Craft Wire
24 gauge Silver Craft Wire
Ribbon​​